Don't Leave it Too Late to Upgrade Your Boiler or Install Central Heating
FreeHeating Blog - 22nd May 2020
With the warmer weather upon us and the summer months just around the corner, it may be tempting to forget about how you heat your home until next winter. If you have a boiler that is faulty or costs too much money to run, now is the time to start thinking about having it upgraded. If you don't have central heating installed, it is also wise to consider having a new system fitted now.
Many of us switch off our heating in May as it is generally not required. If you have central heating and a boiler, it is a good idea to turn on the heating for 10 to 15 minutes at least once a week throughout the summer to keep the boiler in good working order, otherwise you could be faced with a hefty repair bill when you least expect it. Common boiler faults include losing pressure, making noises, leaking, no heat or hot water, pilot light going out and switching itself off (locking out).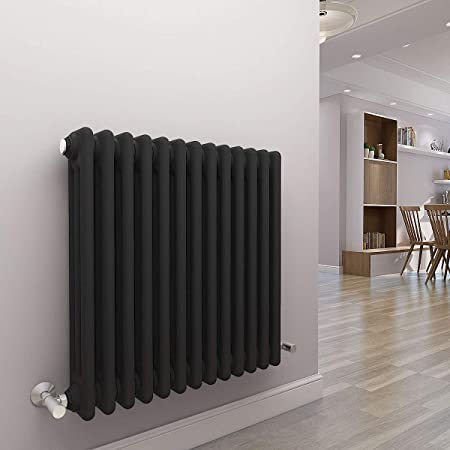 Late September or early October is usually the time when people switch on their heating for the first time since the spring. A large number of us will discover that the boiler or heating system has developed a fault and call out a local engineer. Consequently, heating companies are much busier during the autumn and winter months, either repairing faulty boilers and heating systems or installing new ones.
If you have been considering upgrading your boiler or having central heating installed, the summer months are therefore the best time to do it and the earlier the better. If you qualify for a grant towards the cost, a survey of your home will need to be arranged before any work can be carried out. The whole process from initial enquiry to installation can take several weeks, even during the quieter months so it makes sense to start the ball rolling now. To see if you qualify for a grant and to arrange a free, no-obligation survey of your home simply complete our online application form.